Reflex Corporate ID
Corporate Identity & Logo Design developed for ReflexMóvel®
Corporate Identity & Logo Design developed for ReflexMóvel® in late 2012 / beginning of 2013.
For this project, I've developed a custom typeface for the logo, constructed using a modular form, representing 'till the last detail the brand's identity, once Reflex Móvel is knowed by offering an integral design, production & implementation service (focusing on show-rooms, retail spaces, stands, exhibitions & special projects).
Pedro Ribeiro

© All rights reserved.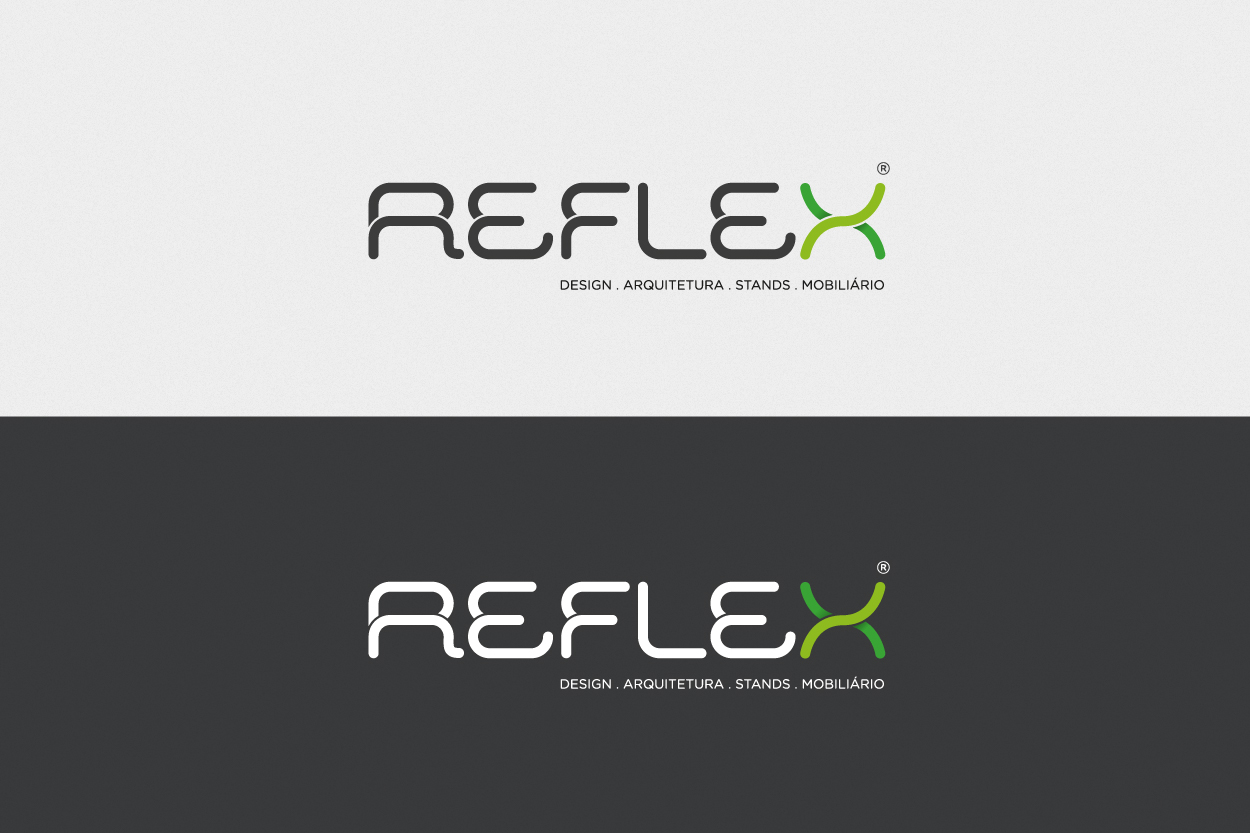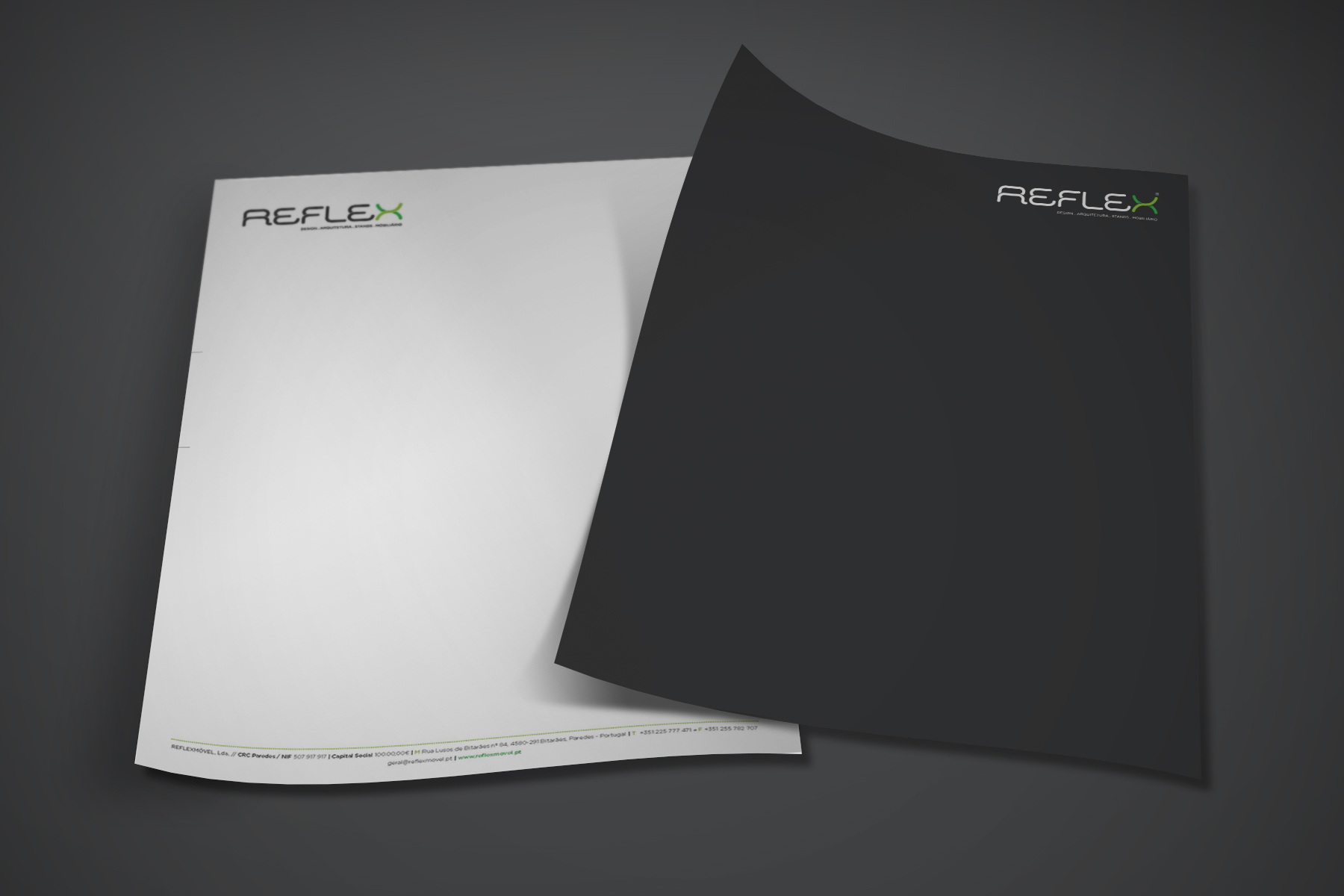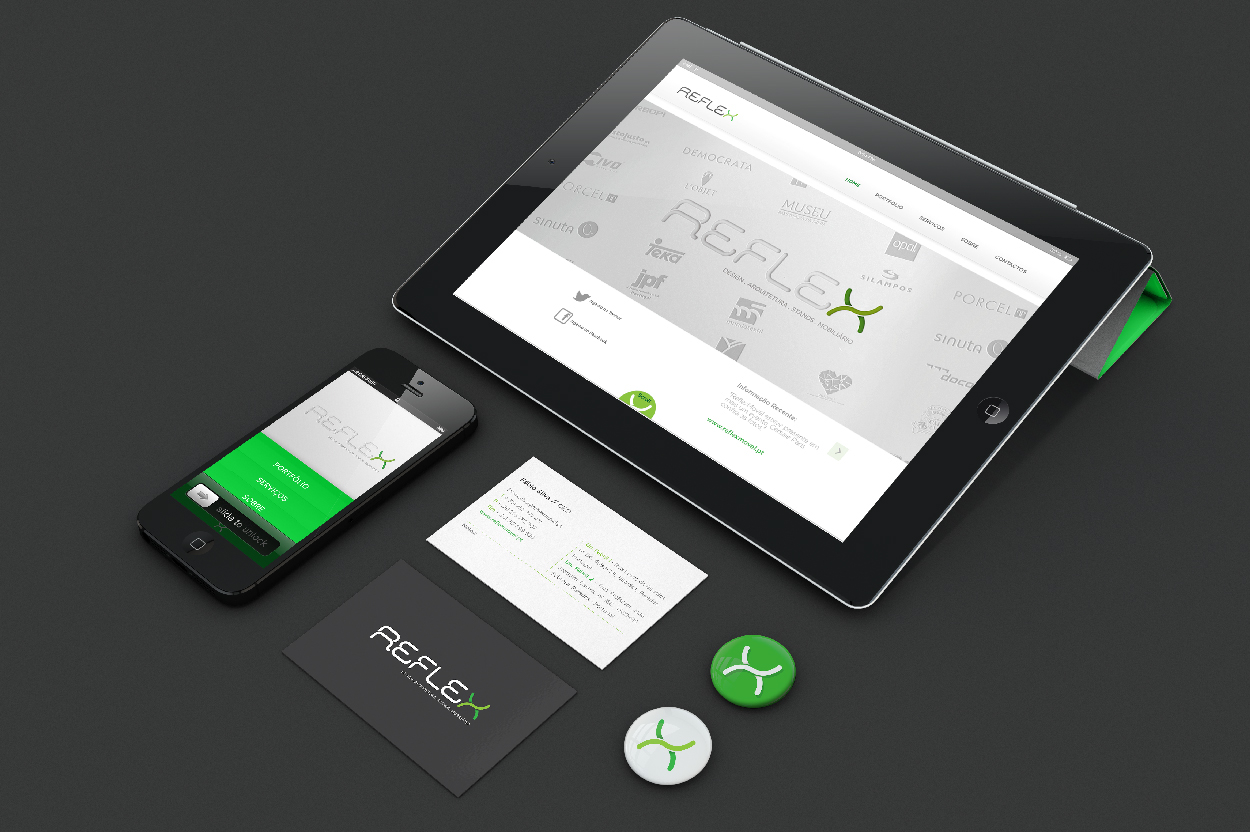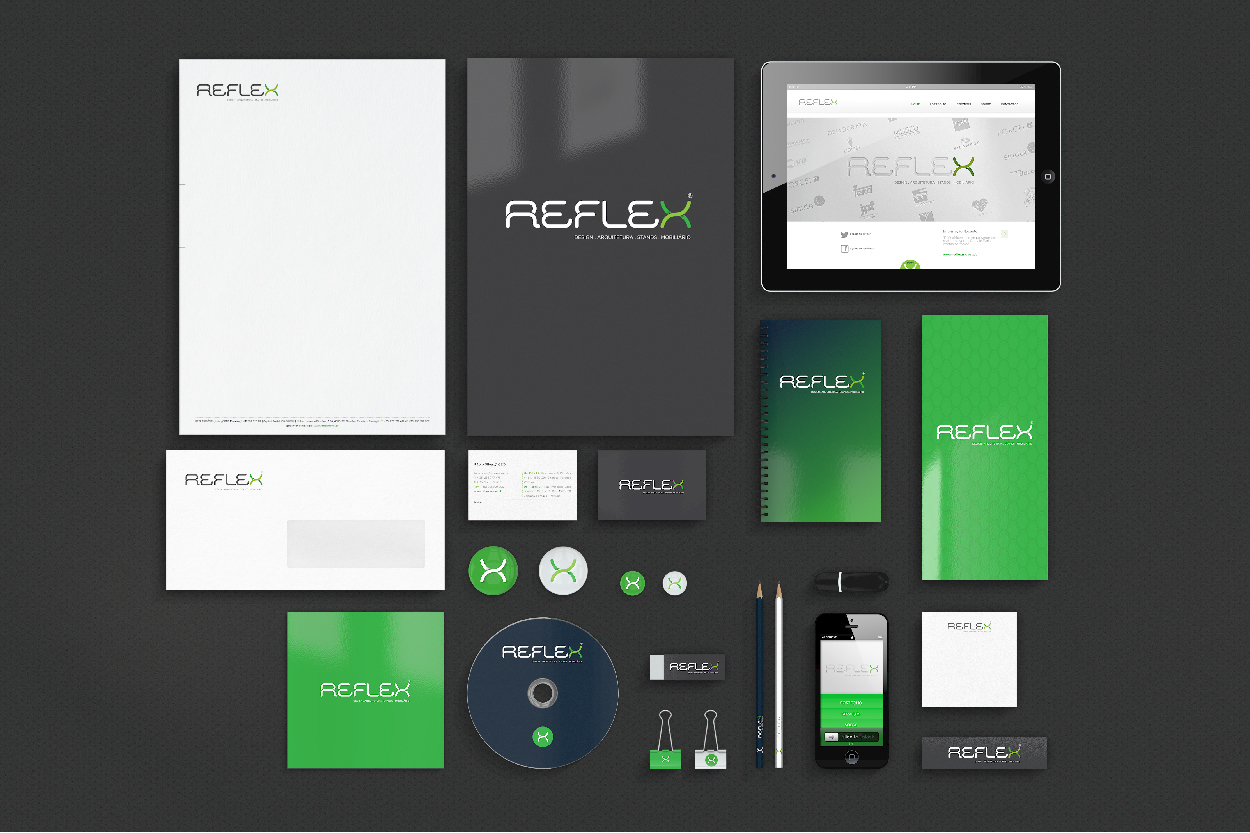 Hope you've enjoyed it. Thanks for watching.